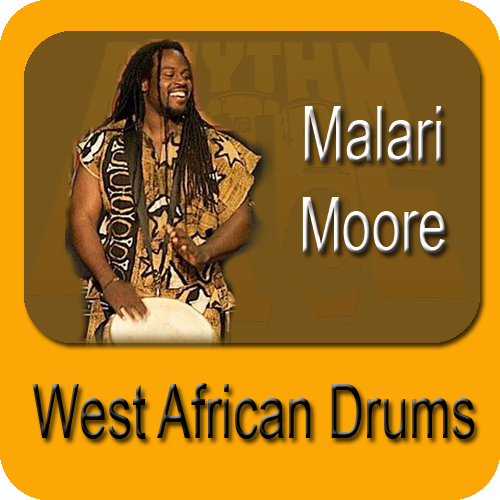 Wednesdays, 7 – 9p  (beginning October 13)
Join D'jembe soloist Malari Moore for a West African Drum class that will focus on exploring rhythms of Senegal, Mali and Guinea. Beginning and intermediate drummers are welcome, as this class is designed to improve your drumming technique, help you identify rhythms and styles and gain experience with playing in groups.
NOTE: Attendees must bring their own drum (djembe, djun, songba, etc.).